We're Top Dog!
Bonk & Co are Charnwood Top Dealer in the UK for 2016/2017.
We've brought the Gold Dog back across the border this year.
We had the honour of receiving the Top Premiere Dealer In The UK award from Charnwood, the Isle of Wight based wood burning stove manufacturer. On top of that we took the Top Premiere Dealer in Scotland award also. It's always a pleasure to be invited down to their annual Dealer Day, and to come away with the top prize was a great moment for the business and all who helped us achieve it. On to the next one!
Some exciting new products around the corner!
Alongside the awards, Charnwood launch their latest products for the coming year and this year was full of surprises as usual! A bigger version of the Arc 5 multifuel-stove, the Arc 7, that has been a great new addition to our stove collection and the brand new Skye, more on that one coming soon!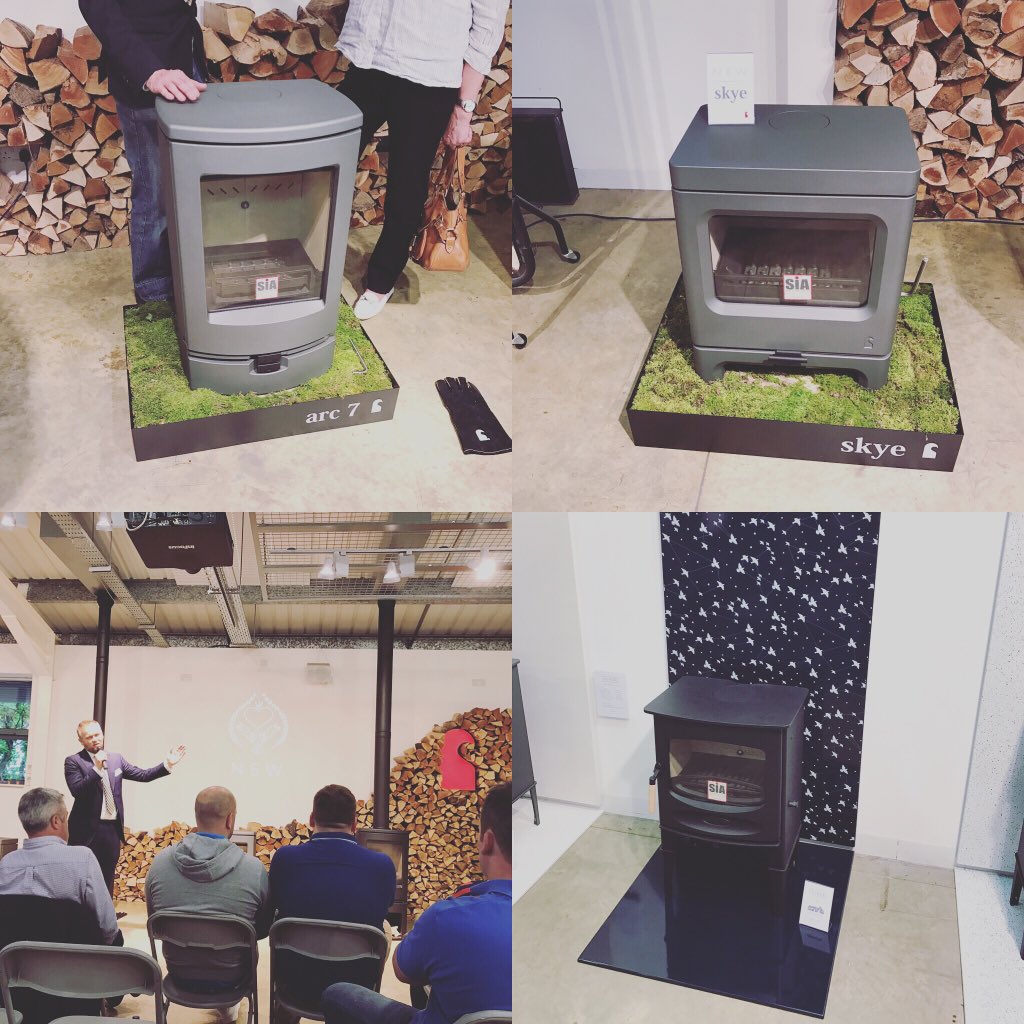 The Skye's the Limit
The new Skye multifuel stove will be available with the option of the log store base or the low legs, another great piece of engineering from Charnwood. We're looking forward to seeing this in our showrooms soon!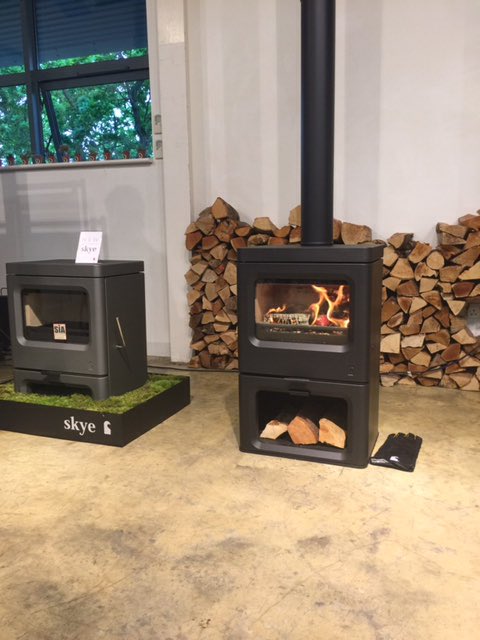 Looking forward to next year!
Posted in awards